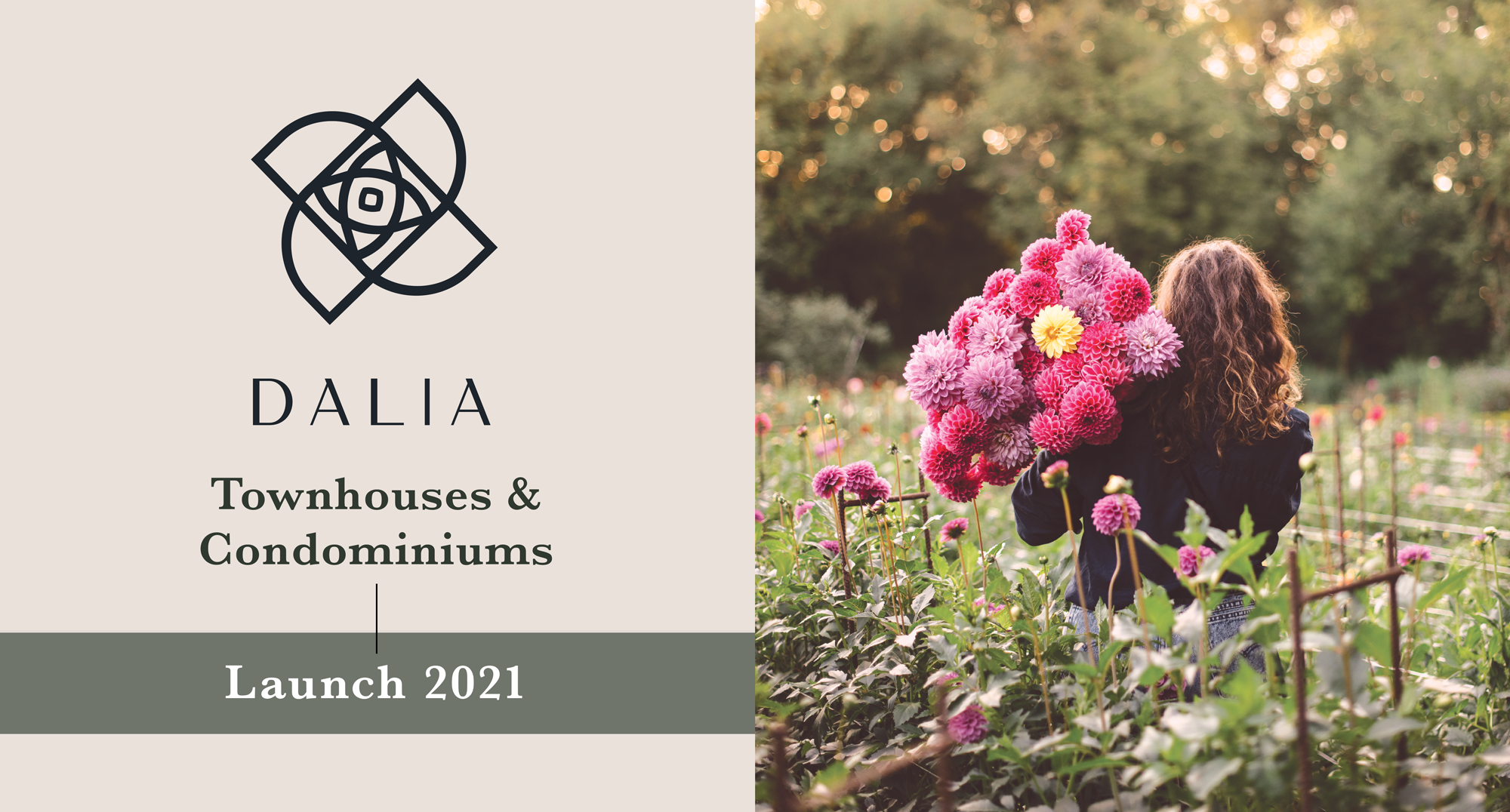 Dalia: new condos and townhouse project in the borough of Saint-Laurent
Superb homes featuring contemporary architecture, built with innovative and high quality materials.
Discover this brand new residential project courtesy of Quorum inc. Let yourself be seduced by a refined mix of townhouses and condominiums in a booming urban environment at the heart of Montreal, in the borough of Saint-Laurent.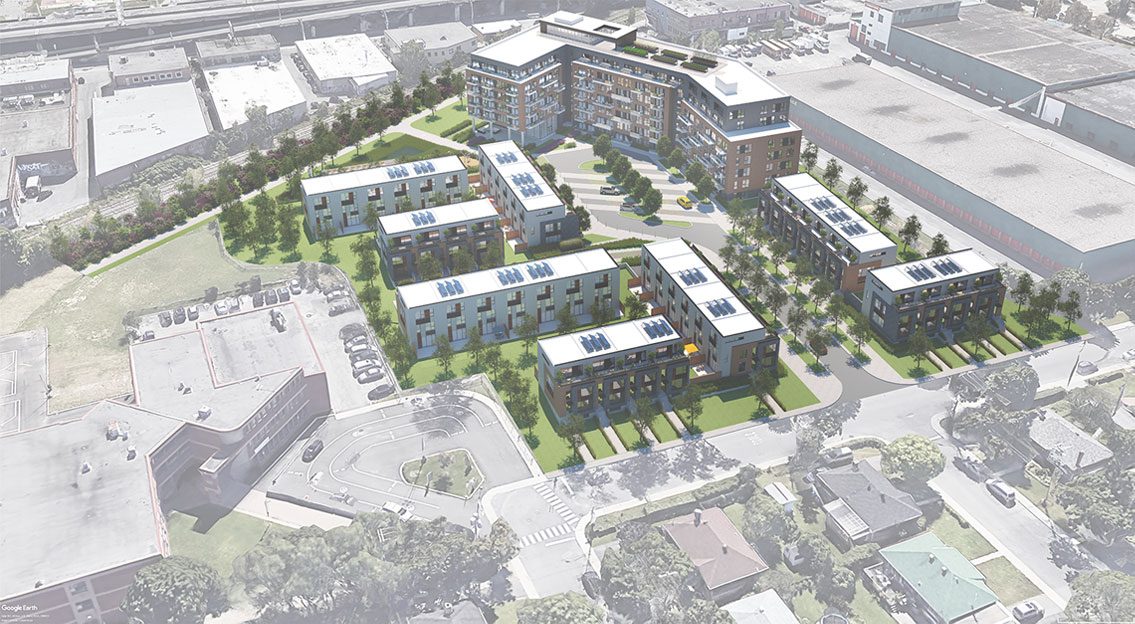 Preliminary concept, subject to approval by the Planning Advisory Committee.
Close to you,
close to everything
Carefully crafted and perfectly suited to your busy life, Dalia, our new condo and townhouse project is conveniently located near the city's main arteries. Enjoy direct access, via the pedestrian and bicycle path, to the future Royalmount megaproject, the largest of its kind in Quebec with over 200 stores, office space, movie theaters, restaurants, and flagship businesses.
Your new home has been carefully designed to allow you to combine leisure, work, and family life in the most exciting possible way.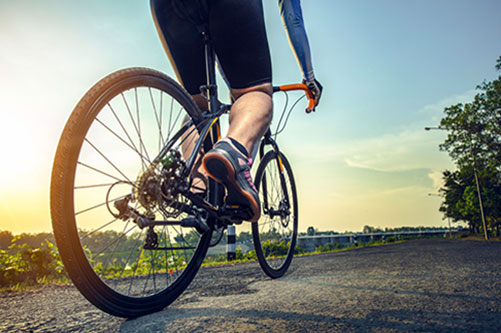 It has never been so important to feel good about your home
As sophisticated as they are spacious, the condos will come in units of 1 to 3 bedrooms, including a model with a living room or office space, facilitating teleworking.
The townhomes will be available in three to five bedroom models and will feature a rear terrace/roof deck, smart office space, and a garage.
Choice of finishes for a custom design, to your taste.
As a LEED project, special attention will be given to the ecological design of the housing, its eco responsible development, and its community involvement.
Vegetation will cover some 40% of the space.
All our units will feature contemporary architecture, characterized by full-height windows, majestic ceilings, a choice of exceptional kitchen designs, large balconies and terraces, and high-end finishes.
The project will be located on the Rue Bourdon frontage with direct access to the Rue St-Aubin axis for better traffic management.
A large shopping area is within walking distance.
Elegantly designed, your new living environment will include many common areas: outdoor swimming pool, playground, first floor common room, and rooftop garden.
You will also have privileged access to a brand new bicycle path that will be connected to the existing network, to the Cité Midtown public park and to the Du Collège metro station.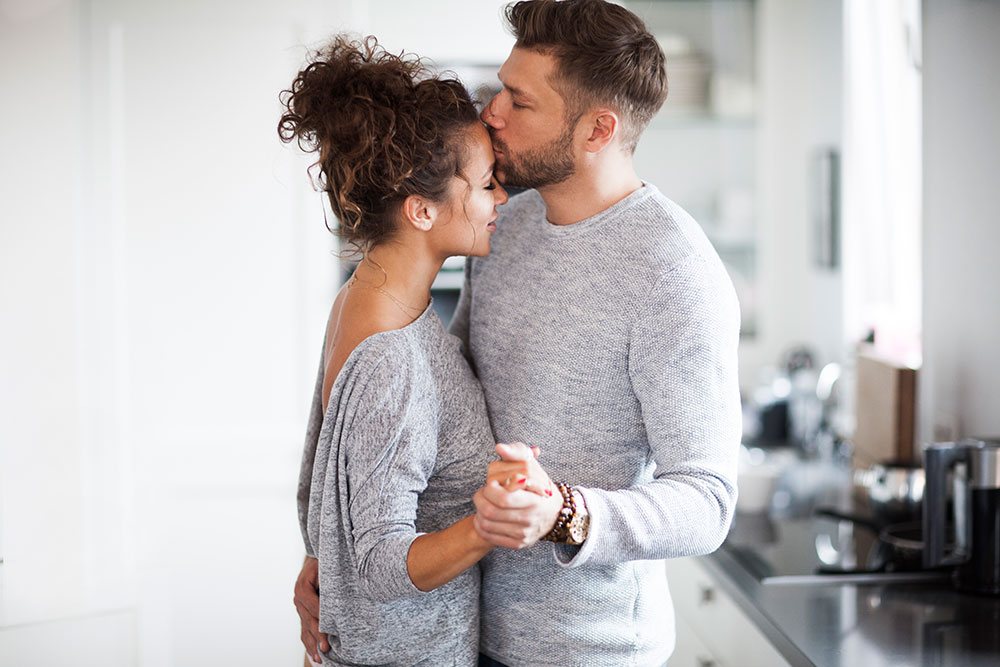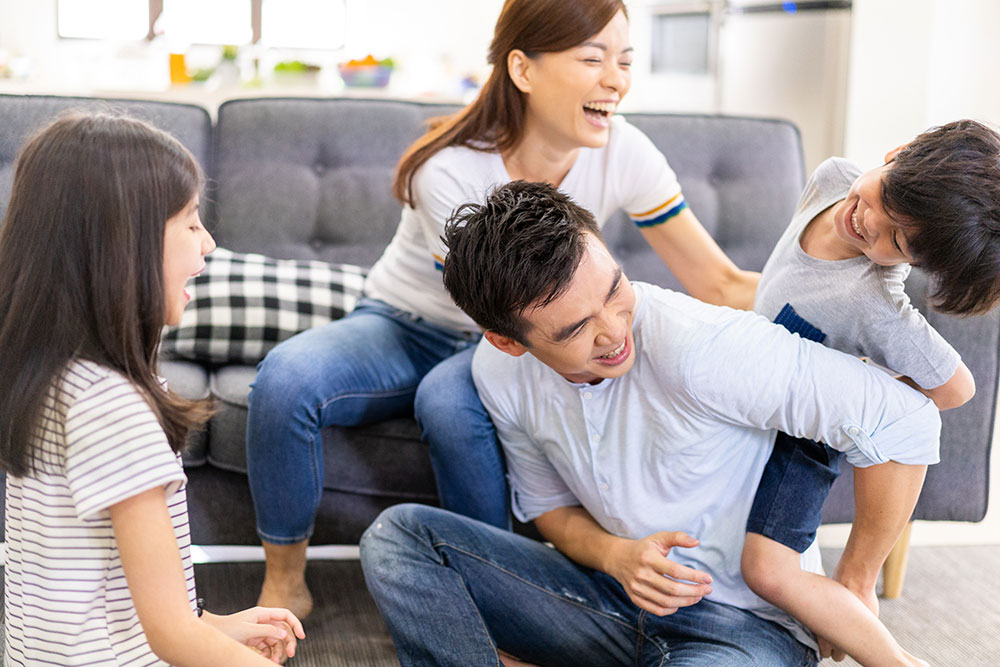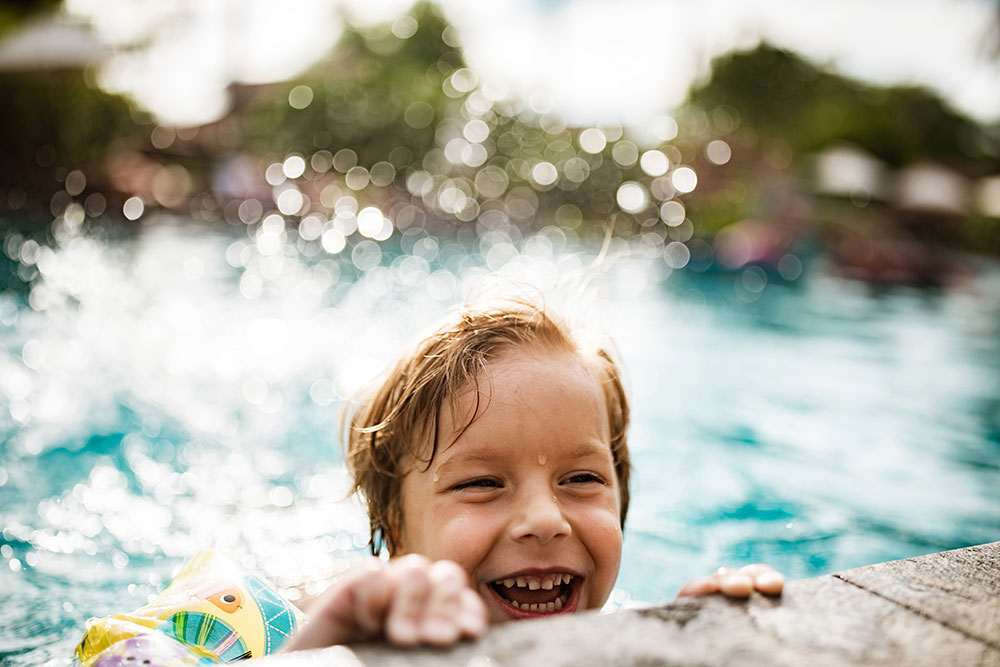 A project on a human scale!
Thanks to the creation of a number of pathways, setbacks between the different lots, and public passages, Dalia succeeds in creating a hospitable atmosphere on a human scale.
The official launch is scheduled for the summer of 2021.
Infrastructure work will begin in the fall of 2021 to allow for delivery of the first units in the summer of 2022.
Dahlia in the Saint-Laurent borough: it's coming soon!
Connect to the borough's most intimate residential project.
To take part in the project and be updated on its latest developments, there's nothing easier!
1) Complete our questionnaire. We will then be able to have a more precise idea of your preferences to improve our plans and build a project perfectly tailored to your own style.
2) Sign up here to be the first to hear about the project's progress and our kick-off event.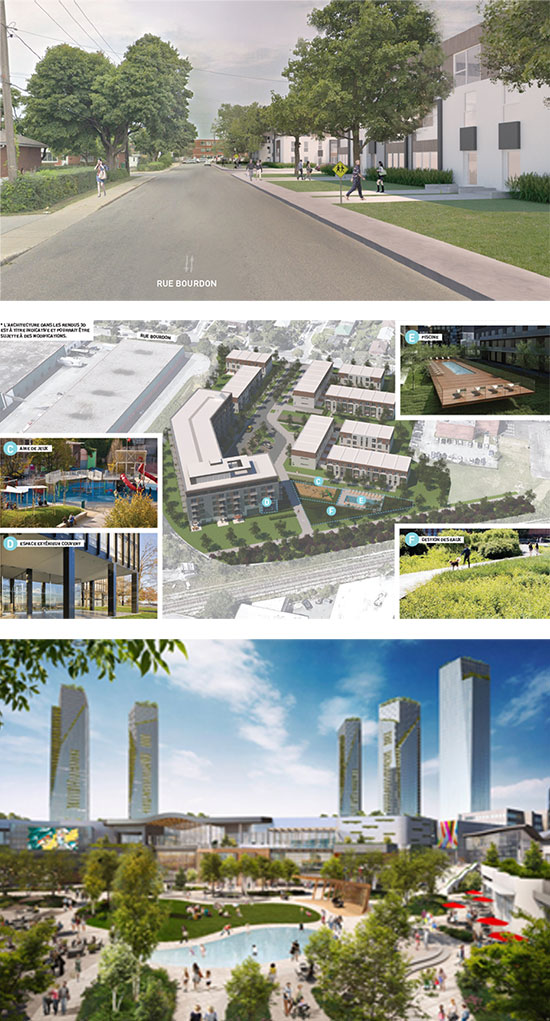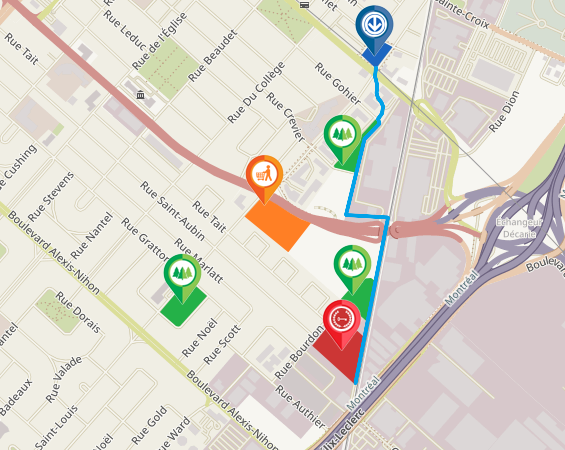 2021 - All Rights Reserved Quorum Construction.