QUORUM : OVER 30 YEARS OF EXCELLENCE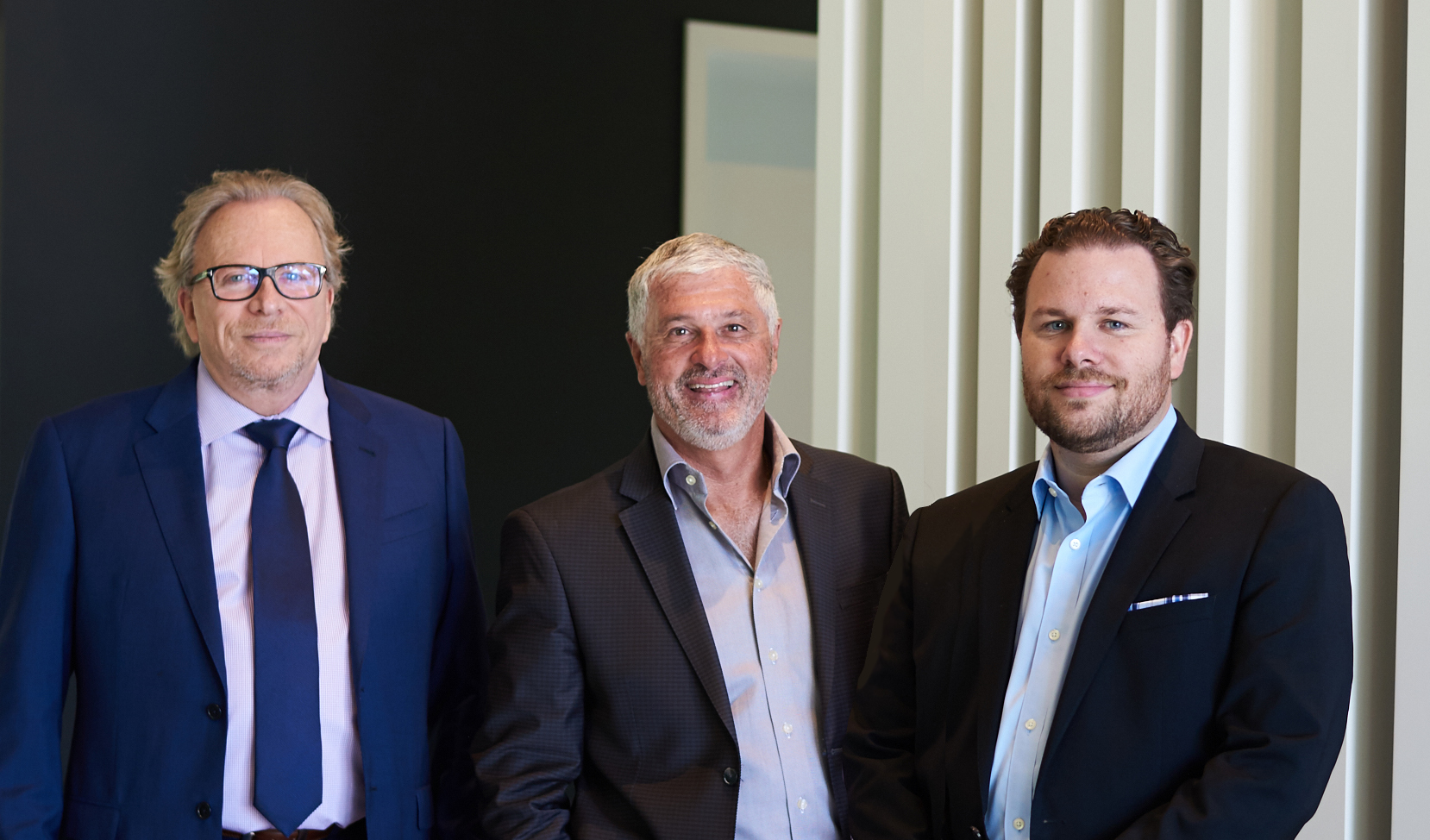 Guy Laporte and Peter Cosentini, 
Co-founders and co-presidents of Quorum
The second generation:
Maxime Laporte, Vice-President of Real Estate Development
Quorum is a master builder and property developer operating for over 30 years in the greater metropolitan area. We are proud builders of stylish and modern new living spaces that surpass the highest standards of the industry. The qualities that Quorum stand by are superior quality, reliability and innovation. Quorum has been a pioneer in the field of construction for over three decades. The founders, Guy Laporte and Peter Cosentini, have always remained faithful to the mission of the company, building projects that stand out due to their unique qualities as well as their integration within their communities. Moreover, Quorum is renowned for the excellent quality of our projects, our ingenuity and professionalism and most importantly, our highly rated customer satisfaction. Quorum ensures that every project we develop is a guaranteed investment for each buyer. We are also recognized as one of the largest manufacturers in Quebec (construction of new mid-range and upscale condominiums). Hundreds of completed projects to date, over 3 500 units delivered, thousands of satisfied buyers, and this at the best value in today's market.
THE KEY TO OUR SUCCESS

Our attention to detail in everything that we do; from our development locations which have been carefully selected to our network of reliable suppliers of thorough professionals, are what result in our consistent customer satisfaction.
A PLEDGE OF PROFESSIONALISM

The excellent work done by Quorum has earned us the highest distinction award in the residential construction industry : The Diamond Master Builder Award from the 'Association provinciale des constructeurs d'habitations du Québec' (APCHQ), recognizing a 95% or higher customer service rating over a minimum of 25 consecutive years.