Welcome to Val-des-Ruisseaux Condominiums
Discover the bright and spacious Val-des-Ruisseaux condominiums for rent in Duvernay-East, Laval located along the beautiful rivière des Prairies. Occupancy for spring / summer 2022.

Project
Val-des-Ruisseaux… magnificent new condos for rent in an area known for its enchanting calm where you can enjoy many features such as:
A superb view on Rivière des Prairies
Green spaces and a bicycle path
Proximity to all services, less than 700 metres from the A25 bridge
Restaurants
Schools
Hospital services
Shopping malls
The tranquility of a waterfront neighborhood and a distinguished living environment
To keep up to date with the latest developments and to receive all the exclusive prices and plans for the Val-des-Ruisseaux condominium project, nothing could be easier!
Answer our questionnaire. We will then have a more precise idea of your preferences.
Sign up to be the first to be informed of the project's progress.
Continue to the questionnaire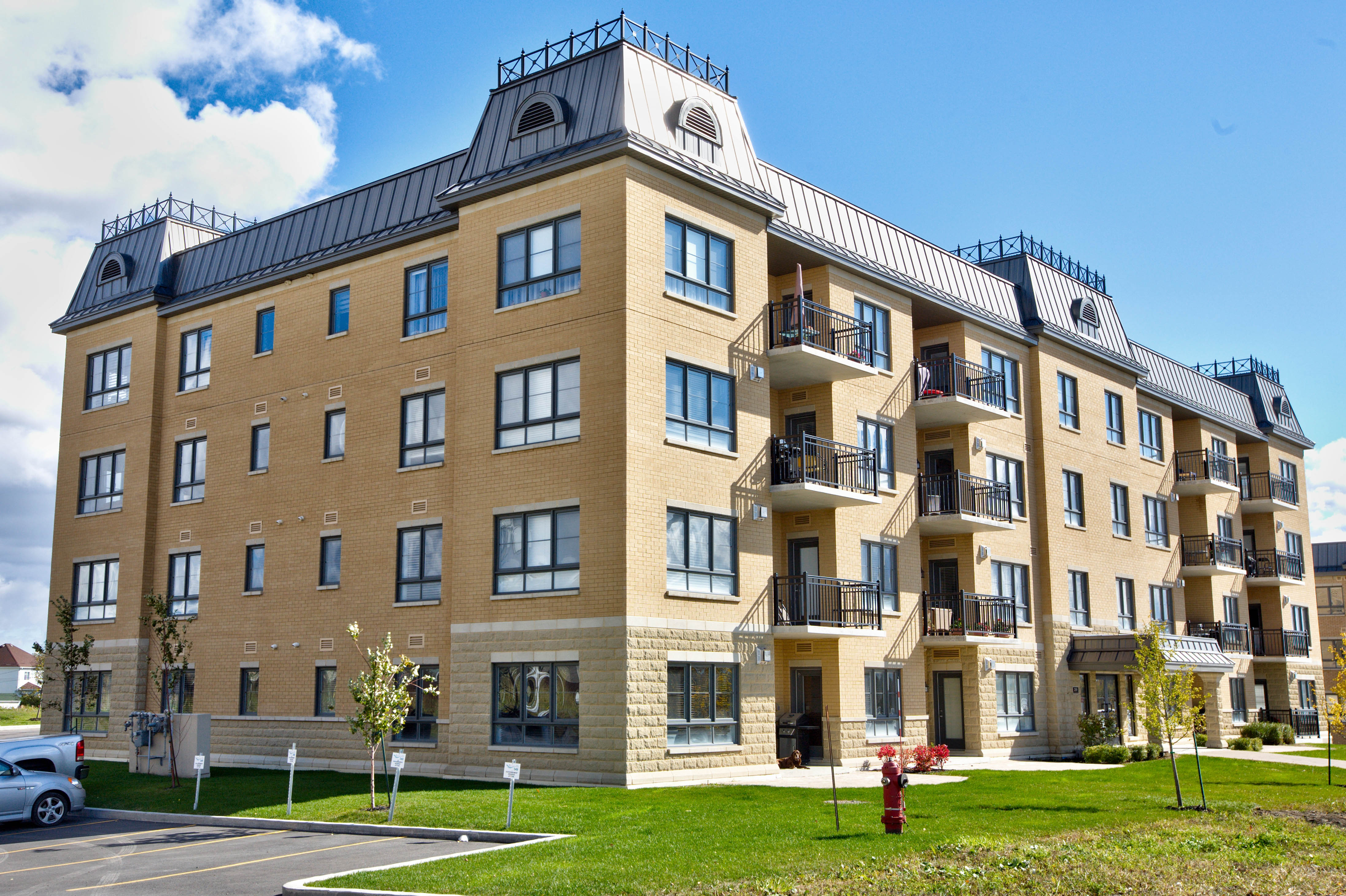 SIGN-UP TO THE VIP LIST
Sign-up to the VIP list to receive the project's prices and plans as soon as they become available. This will allow you to have premium access to all the plans in order to reserve your unit of choice during the launch, coming soon in 2022.
THE ADVANTAGES OF RENTING A NEW CONDO
Experience all the advantages of condo living without the inconveniences that come with ownership. Say goodbye to taxes, mortgage and common expenses, annual maintenance, and costly repairs. Be in control of your destiny without a down payment. In some cases, you can even customize your unit!
The Val-des-Ruisseaux project offers new condominium rentals in a modern building where privacy and security go hand in hand.
Because your quality of life is at the heart of our concerns.