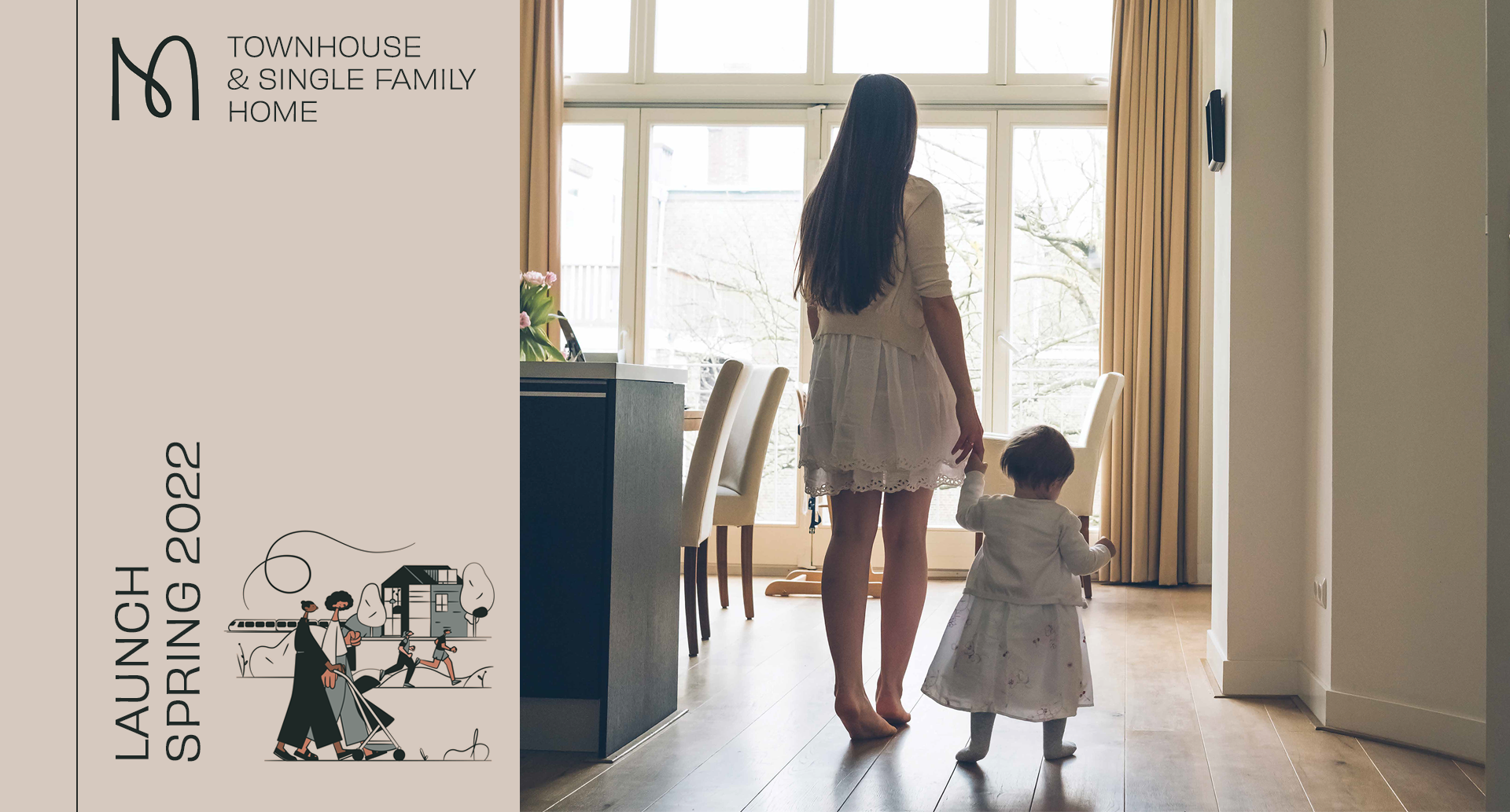 METTA: Your New Townhouse & Single-Family Home Project in Laval!
Stunning housing, right in the heart of a connected community!
METTA, Groupe Quorum, Groupe Trema and BMP Devco's brand-new residential project, offers in its first phase more than 250 elegant townhouses and single-family homes in the heart of the new redevelopment of Sainte-Dorothée in Laval, just a stone's throw from the new REM station.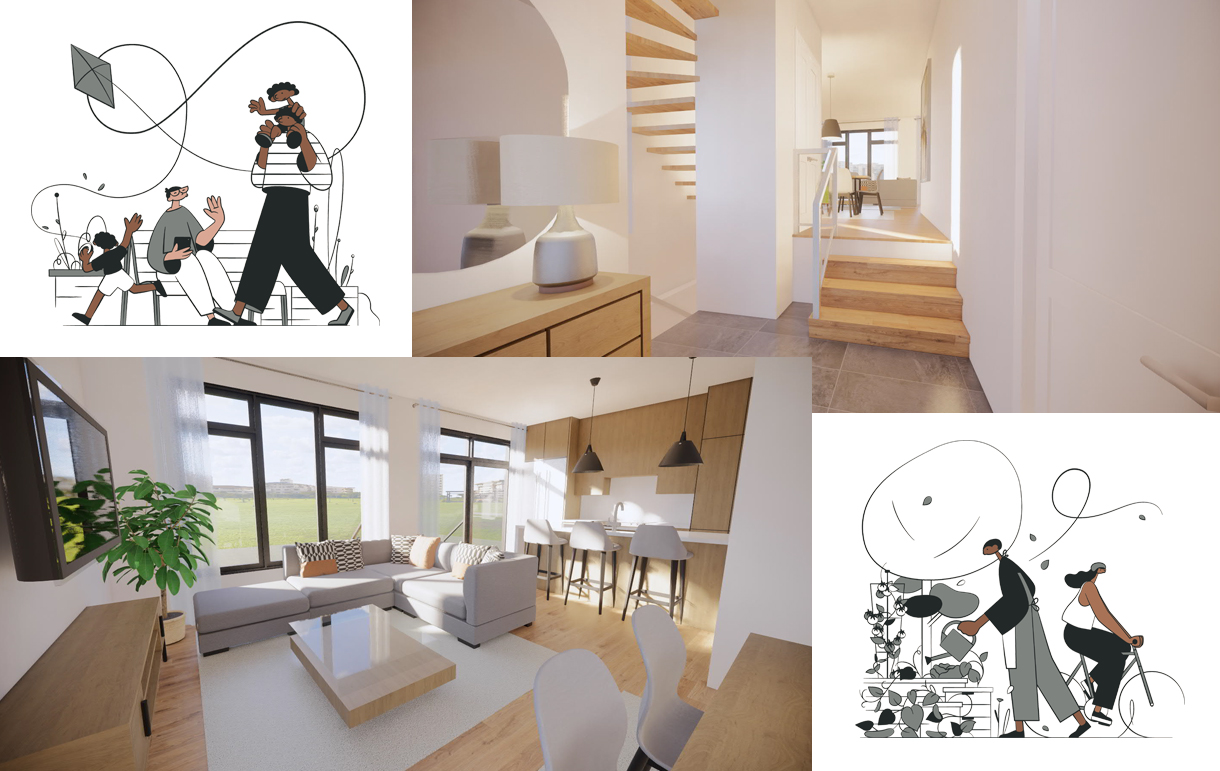 Perfectly Tied to Your Life Reality
Carefully designed and perfectly suited to your busy life, METTA is conveniently located right on the Cardinal golf course.
Just a few steps away from the Sainte-Dorothée woodlands, from the new REM train station, from many great schools and from all the restaurants, shops and grocery stores on Arthur-Sauvé Avenue, your new home will allow you to combine leisure time, work commute and family life with total peace of mind.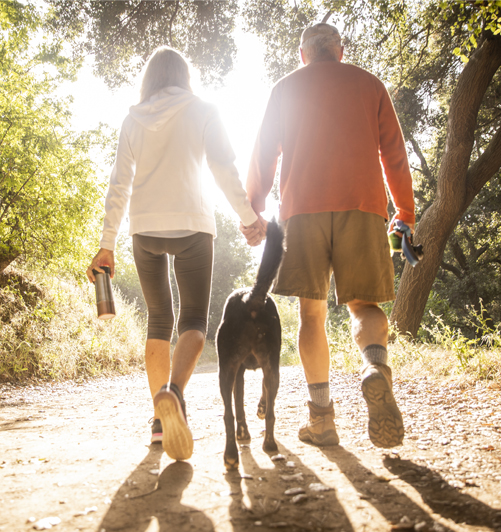 More Than A Project, A Pure Lifestyle
You don't just reside at METTA. You embrace its unparalleled way of life.
Both elegant and comfortable, the project's single-family homes will come in 3 models featuring 3 or 4 bedrooms each. Love at first sight is a sure thing there!
The townhouses will also be available in 3 different models offering 3 or 4 bedrooms, and can also feature, upon request, a magnificent mezzanine space adjacent to the master bedroom or office. Perfect for enjoying the view while working from home!
Because our future is now, much consideration will be given to the ecological design of homes along with the eco-friendly development of the neighborhood.
All our units will also boast contemporary architecture, characterized by its full-height windows, majestic ceilings, an array of exceptionally designed kitchens, large balconies and terraces as well as high-end finishes.
A vast commercial area will be within walking distance of all your favorite shops. Have fun shopping!
An elegantly landscaped street will also allow for ample parking, and a few traffic islands will be strategically placed to facilitate traffic flow.
In addition, many complimentary services will be exclusively offered to the people living within the METTA neighborhood (more information to come).
Finally, a host of large green spaces, walkways and parks will dot the surroundings so that you always feel perfectly at peace and always relaxed in your living environment.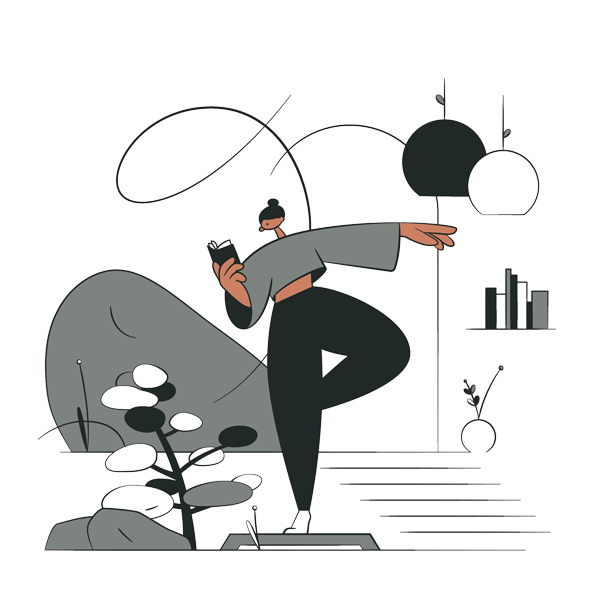 One of Laval's Biggest Residential Projects!
With a first phase comprising more than 250 units and a potential of up to 2800 units, METTA will be one of the largest residential projects ever built in Laval.
The Metta project is currently being designed. The coordination with professionals and municipal and regional authorities for infrastructure implementation is divided into several phases, making it difficult to give a precise date for the launching of the work. Rest assured, however, that with the steps we have been taking for the past two years, our experience of the past 40 years, and our excellent relations with the parties involved, we are confident that the project will be unveiled in the spring of 2022.
METTA in Sainte-Dorothée : Coming to You Very Soon!
Don't miss your chance to connect to the most beautiful residential project in the neighborhood!
To take part in the project and be updated on its latest developments, there's nothing easier!
Sign up here to be the first to hear about the project's progress and our kick-off event.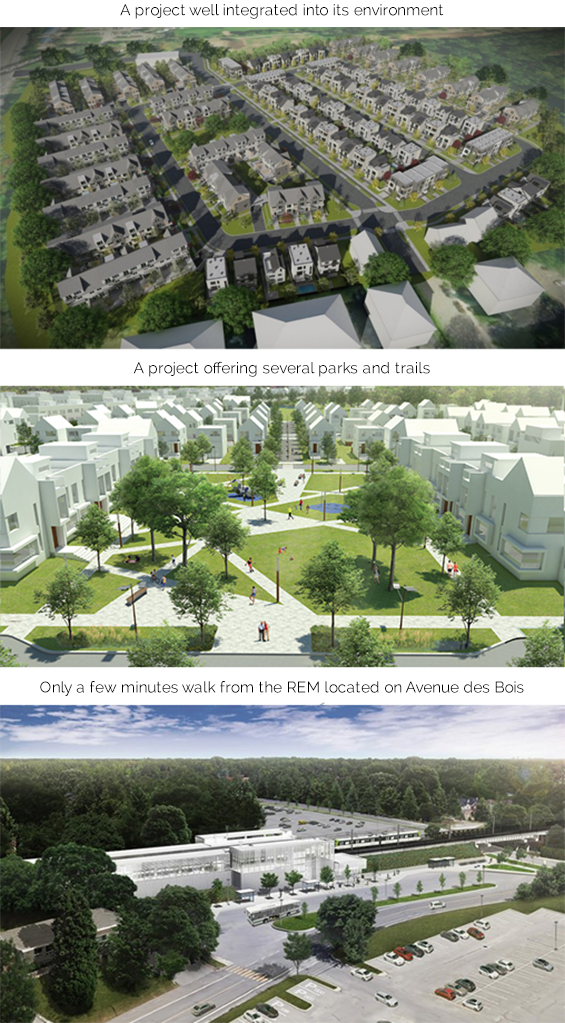 Join our VIP list to be officially invited to the unveiling of the plans and the official opening of sales.
Stay tuned! We'll keep you informed of new developments as they occur.
Thank you for your interest in METTA!